Language Assistants
As the world's English experts, we're passionate about the English language and those who teach it. We're here to help you to develop some of the teaching skills that will help you during your placement. There are six free modules, to get you started.
Invest in your professional development and you'll be joining a community of teachers improving the performance and experience of their learners.


Find and enrol on your training
Self-access modules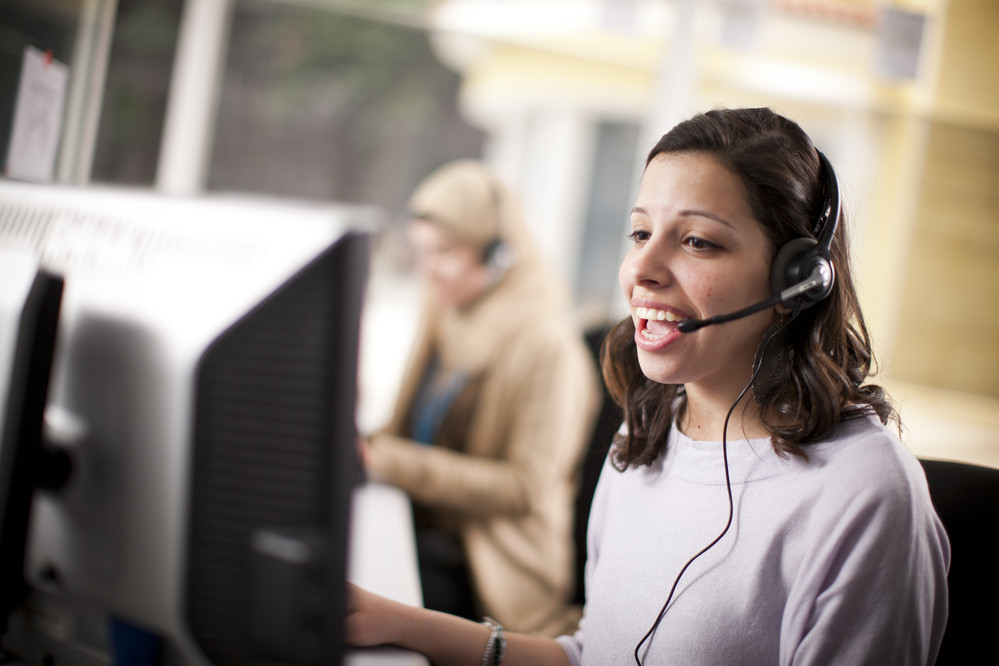 Please complete the mandatory Child protection training as part of your induction programme and work at your own pace through the other three-hour self-study training modules to build confidence in the classroom and enhance your professional development.
Browse modules