Language Assistants
As the world's English experts, we're passionate about the English language and those who teach it. We're here to help you to develop some of the teaching skills that will help you during your placement. There are several free modules, to get you started, and a whole catalogue of additional modules that have been subsidised for language assistants. During the year there will also be some moderated courses you can take part in.
Invest in your professional development and you'll be joining a community of teachers improving the performance and experience of their learners.


Find and enrol on your training
Self-access modules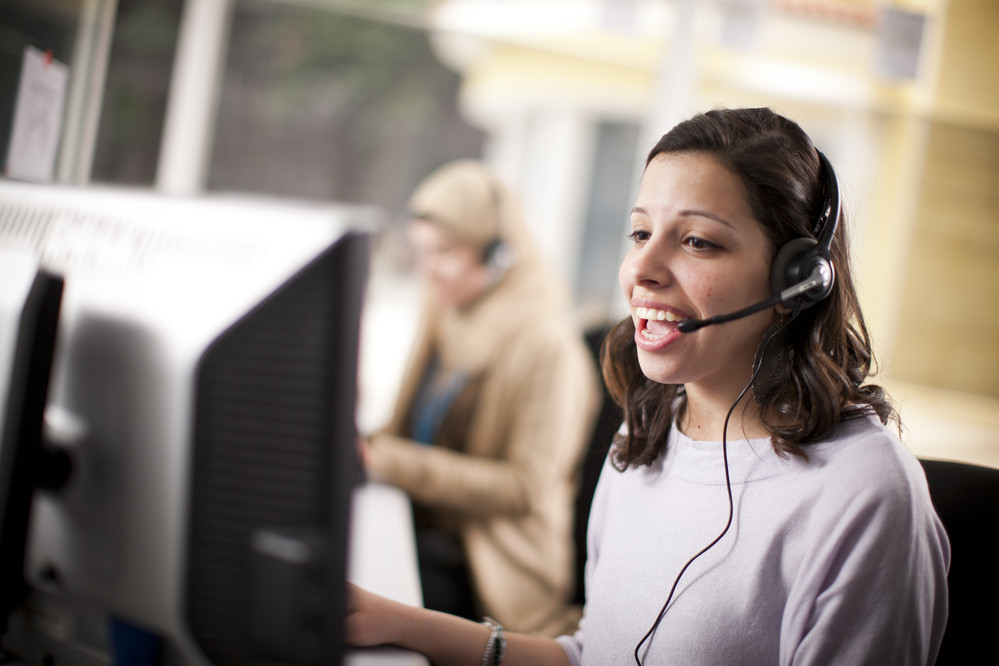 Personalise your training. Use our self-assessment tool to better understand your training needs and build your own programme from our complete range of three-hour self-study training modules.
Browse modules
Moderated courses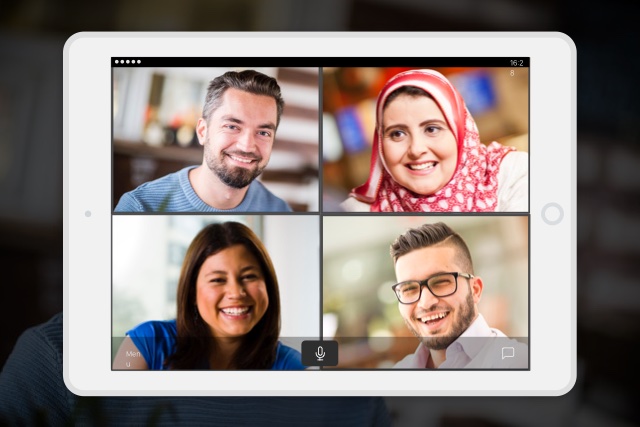 Invest in your English and teaching skills and take your career to the next level. Choose from our range of courses that are made up of modules on a specific teaching theme, facilitated by an experienced, international moderator.
Browse courses